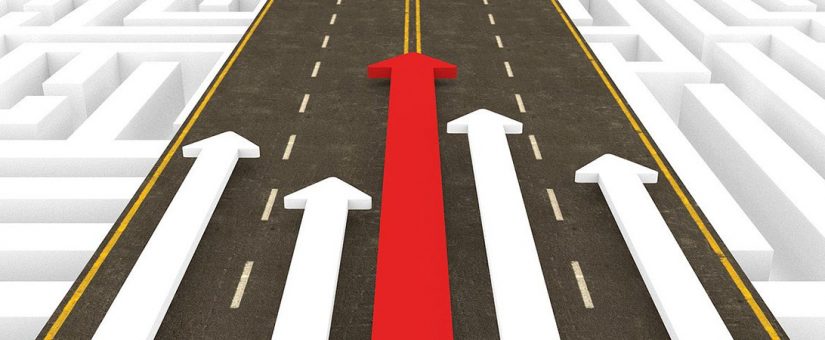 With more and more sales teams moving to a remote sales model permanently, it is no surprise that companies are investing in CRM or re-evaluating the CRM that they have. Companies and business owners want a CRM that can help them grow their pipeline and close sales without breaking the bank.
Forrester Research says that leads nurtured in a CRM will convert to a sale 47% of the time; Conversion rates will increase by 300% for companies using a CRM; and, a company's purchase value will be 40% higher for those companies that use a CRM.
When looking for a CRM or re-evaluating an existing implementation, we believe there are non-negotiables that a CRM platform must have. The non-negotiables are…
Mobile accessibility
Simple and easy-to-use interface
Custom reporting
Automation
Segmentation capabilities
Ability to configure to business goals
The last point is the most important. You need to be able to configure your CRM to your business goals. If you cannot, you may be looking at trying to put a square peg in a round hole.
Cost is also a concern. Most CRM subscriptions are based on cost per seat per month. This can add up quickly when some CRM subscriptions can be $75- $300/seat per month based on features and needs. You don't want to pay too much for non-negotiables or pay too little and have to compromise. This is a big decision, so we think it would be helpful to do a comparison of X2CRM, Salesforce, Hubspot.
X2CRM, Salesforce, and Hubspot Comparison
Track contacts, prospects, referrers and clients
Communicate automatically to each contact type
Create preset dynamic contact list
Set actions for every contact to make follow up easy
Track leads and opportunities
Communicate automatically to contacts for each opportunity
Set actions for each opportunity
Score opportunities and leads
Manage the sales process by stage
Track orders, projects and jobs across stages
Create, send, and manage quotes
Manage service requests using automated actions
Track and respond automatically to website activity
Deliver social media to channels based on contacts' interests
Measure your results based on your criteria
Maintain all emails, comments, actions and quotes in one place
Now, the question is, what is the cost for these CRM platforms. X2CRM will cost you $55/user for non-negotiables plus the additional features listed in the chart. Salesforce ranges from $25 (Essential)/user to $300 (Unlimited)/user. The features listed in the chart may or may not be included in their tiered pricing. Hubspot is $50 per seat per month to $180/user per month. Similar to Salesforce, available features are based on the plan that you choose.
Why are we sharing this with you? We want you to be able to adopt a CRM that configures to your business goals, allows your sales team to work together remotely, helps you close sales faster, and helps you nurture existing customers. As a preferred partner with X2CRM, we implement and configure X2CRM so that it is a profitable asset for your business growth. It is a square peg that fits into the square hole. To learn more, go to our website CRM page and see the benefits and how X2CRM will help you attract more qualified leads, shorten your sales cycle, and close more sales. You can also contact us at jonr@cccsolutions.com or call 301-332-0613 to request a demo.
More Topics About CRM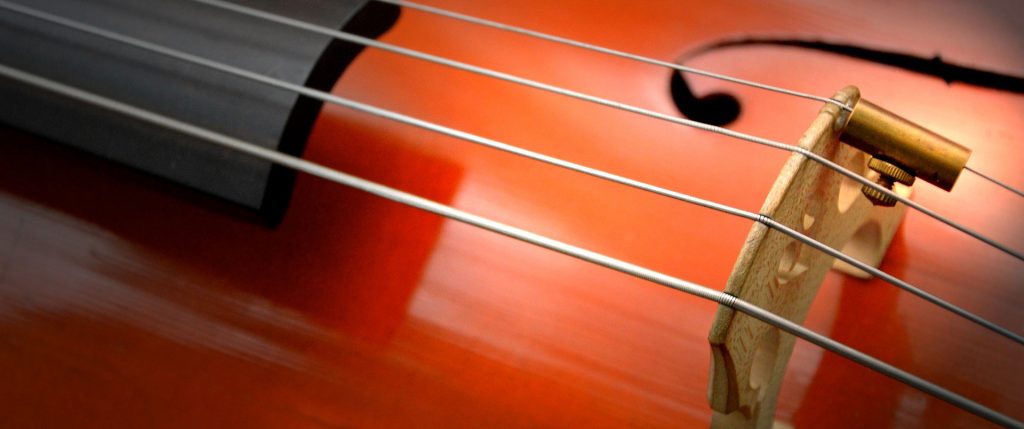 4 Inbound Marketing Strategies That Help Fill Your CRM with Qualified Leads
There are many things in life that are better when they are put together. Think of peanut butter and jelly. Both are very good by themselves, but even better when you make a peanut butter and jelly sandwich. Think about a cello. A cello by itself sounds so beautiful playing Bach, but it is even […]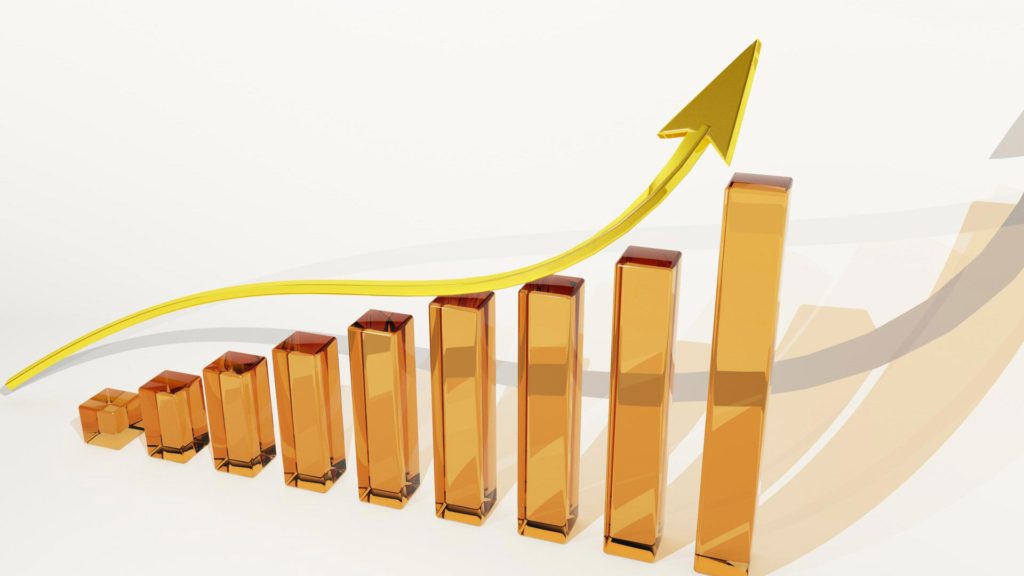 Engage, Relate, Convert – Using a CRM to Make Your Life Easier
Forrester Research reports that leads nurtured in a customer relationship management (CRM) system will convert 47 percent of the time, and that conversion rates can improve by 300 percent with a CRM in place. Additionally, CRM can boost purchase value by 40 percent. These are powerful statistics to consider as we move toward 2019. What […]