Convert leads faster with less effort and retain customers longer using X2CRM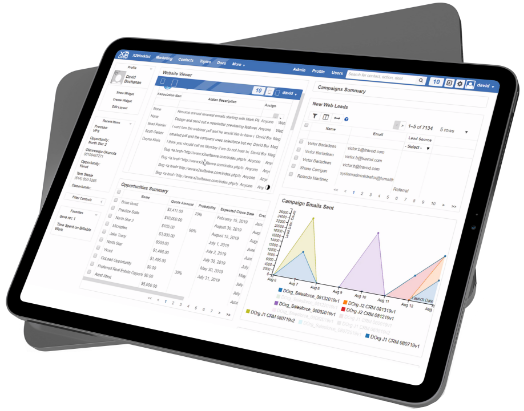 Request a demo and learn how X2CRM can help you achieve your business goals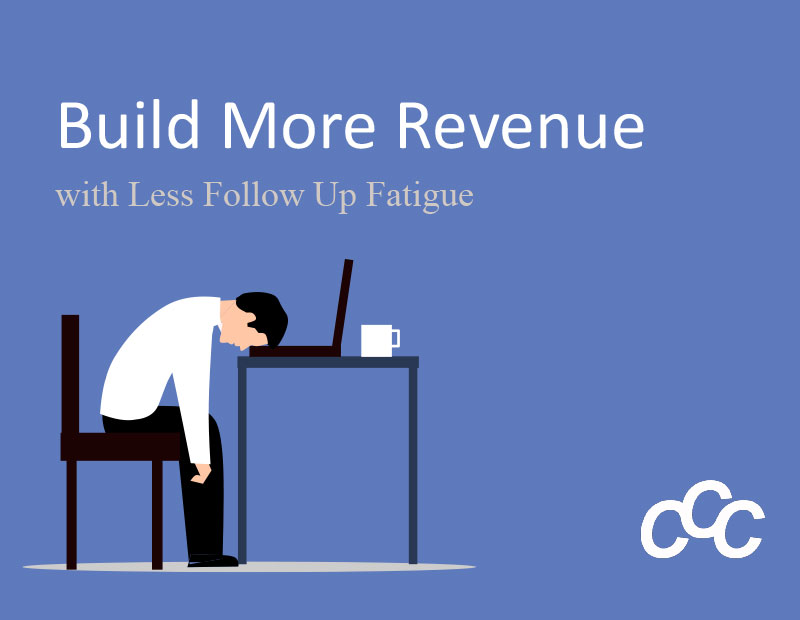 FREE Ebook:
Build More Revenue with Less Follow Up Fatigue
Ask yourself…
What can you do as a salesperson to make your business week easier? How can you achieve your sales goals, complete all your tasks, and also have time for relaxation?
Every business manages contacts and needs a CRM
Non-Profits
Including Donors, Influencers, Members
Associations
Including Members, Advocates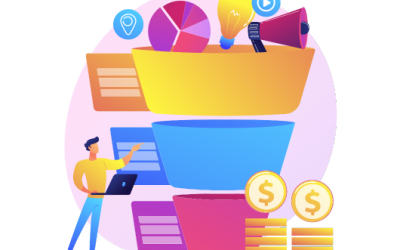 As an owner or VP of Sales, your watchful eyes and sales processes are keys to success. You have to close your own sales, guide sales reps, and know whether you are on track. Your purpose is to exceed your sales goals. As a sales leader, how do you: Track your sales...
read more