Software and Marketing Training
At CCC, we create an online classroom experience that is interactive and fun. Whether you sign up for Microsoft Excel, Word or PowerPoint, a Google Drive class or an Adobe Photoshop class, you will walk away with new knowledge and best practices from the course.
CCC offers group training for businesses, federal agencies, trade associations, and non-profits. Our classes cover Microsoft, Adobe, and Google applications and include multiple levels based on your knowledge base.
Software Training Courses
At CCC, we prepare your staff to use the software in their business environment. Our classes are practical and focused on ways to save time. As companies grapple with today's remote environments, we deliver instructor-led, live, online classes where students complete exercises as part of our structured curriculum. Whether you just received the newest version of your software or need to learn an application that you have never used before, CCC instructors are ready to make you the expert so that you can succeed, and that means being able to work quickly and productively as a remote team.
We know how important it is that your team remains knowledgeable with productivity software as new versions are released. We offer training in the following areas: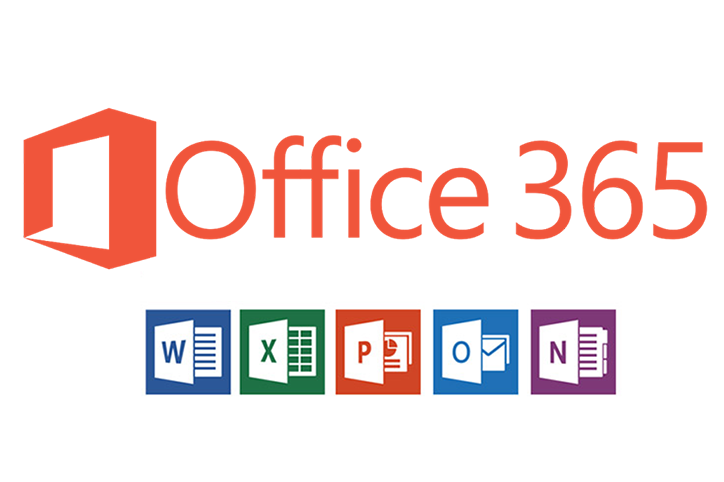 Microsoft Office 365
As Microsoft continues to evolve Office 365, it can be overwhelming to keep up with the changes. We offer training courses in how to navigate in Office 365 and classes in Excel, PowerPoint, Project, Teams, Word, Publisher, Access, Outlook, Visio, and OneNote. Whether you need to learn one Office 365 app or the entire suite, we can customize the training to meet your needs.
As Microsoft Teams expands and adds more functionality to its Teams software, you will have the opportunity to expand your team's collaborative abilities. Teaching you how to benefit from the Teams structure is where we focus by showing you how this amazing product can make it easier for you to manage projects, teams, staff, and ideas.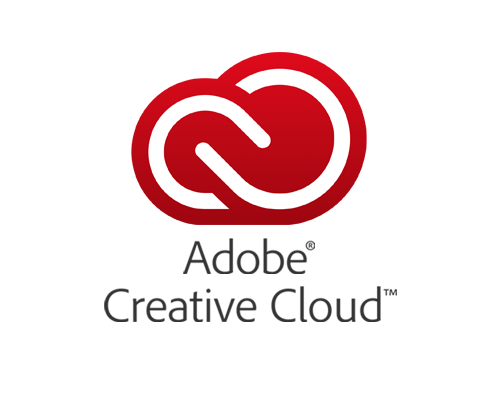 Google Apps
Google offers an array of apps from G-Suite to education apps. Almost all apps are meant to work together seamlessly, so you can manage everything in one place. Our Google Apps training course takes you through G-Suite (as an alternative to Office 365), Drive, Classroom, Analytics, YouTube, and Translate, among the many other apps.
Bring Your team together to learn how they can collaborate and be productive with Google Apps.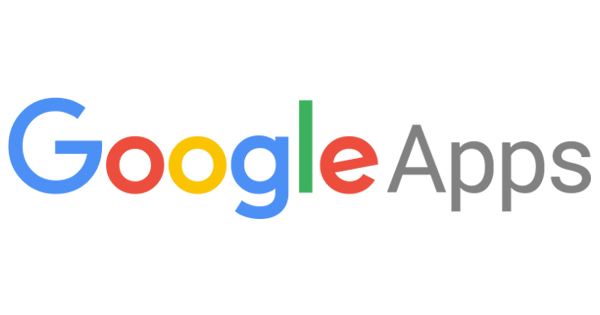 Adobe Creative Cloud
Adobe's range of software can help you create stunning graphics, documents, videos, and websites. We offer training courses specifically for Photoshop, Illustrator, InDesign, XD, and Acrobat Pro.
Adobe Creative Cloud is an affordable option that gives you the control to design and create without the need to rely on graphic designers.
At CCC, we help your staff build their technical skills so they are equipped for today's workplace and learn new software applications that emerge daily. Show your staff how much you care about them by investing in them. Watch as your investment yields staff productivity and builds camaraderie among your staff!