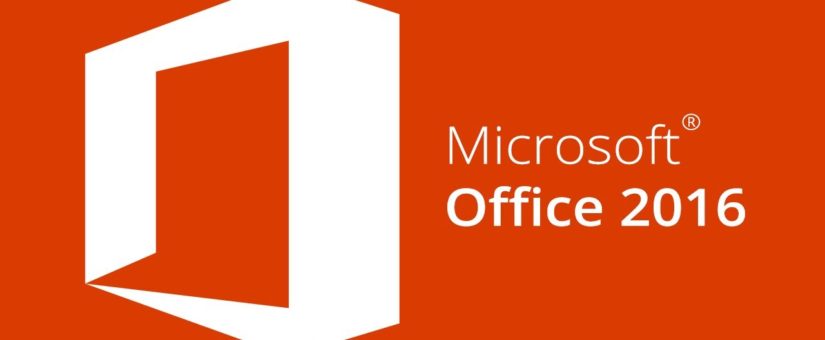 And we continue with great ideas!
Better Chart Types – In Excel, we've always appreciated the ability to visualize data and looked at it as an effective, powerful tool. But it became obvious that users need much more. MS Office 2016 includes a set of highly anticipated new charts to give users more way to explore data and chronicle incredible stories across Excel, such as Waterfall, which is used by many in the stock market. Other new chart types include Treemap, Pareto, Histogram, Box and Whisker, and Sunburst.
Get Rid of the Clutter – We all receive lots of emails. Going through all of them in your Outlook Inbox can be cumbersome. Outlook 2016 for Windows now offers "Clutter," which filters low-priority email, saving time for the more important ones. The email server keeps track of the email you read and the ones you don't. As new email comes in, it takes messages you're most likely to ignore and puts them into the "Clutter" folder. The more you use it, the better it gets. So now there are four categories for email: important, clutter, junk, and delete.
Smart Attachments – Have you ever finished a document (invoice, PowerPoint presentation, spreadsheet) that you want to email, but it's completely buried in your PC's folder structure? And until you locate it, you can't send your email? The new Outlook 2016 will now show you a list of shareable documents right there in Outlook so you won't have to hunt all over to find it. In essence, Office 2016 keeps a universal "recently worked" list for you. Now how easy is that?
Improved Version History – Often times, collaboration and creativity can be a disorganized progression as shared documents can morph significantly over time. Office 2016 alleviates the potential loss of ideas by keeping past versions of documents and having them available directly from Office applications under the "History" section of the File menu.
In two weeks, we'll complete the rest of the MS Office 2016 updates. Please give us a call at CCC and let us help you implement these new and improved features into your business.
If you would like to know more, please contact us.