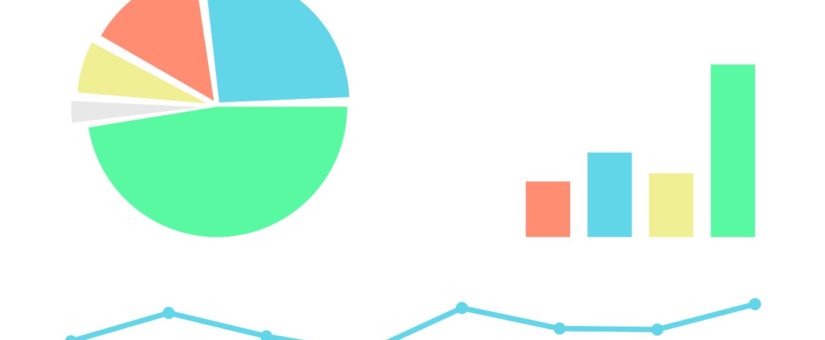 When you receive an email with an Excel attachment, is your first thought, "Oh, no, another spreadsheet? How hard is it going to be to decipher?" Lessen this anxiety by using some simple techniques in Excel to make your point.
Title Your Worksheet – The main goal is to present information in an understandable manner. So, give your colleagues a head-start by providing a clear title so that readers know exactly what your worksheet will contain. Simply saying "2017 Forecast" isn't enough. Readers might think, "What kind of projections? New store openings? " A good idea is to add a subtitle, e.g., "New Store Openings."
Add Color for Pizzazz! – Pouring over a black and white spreadsheet filled with numbers can be boring and nerve-racking. Selecting vibrant colors for your columns is a start. Perhaps add a little color pizzazz to your main title, but make sure it doesn't detract from the readability of the worksheet.
Allow the Format to Lead the Readers' Eyes – You have 15 minutes to present your data to your bosses and your spreadsheet makes no sense! Your problem might be:
At first sight, you can't tell what you're looking at.
It's so busy that you don't know where to start on the page.
There's no context for the information.
Answer? Proper formatting. Typically, readers will first look at the largest items on your page; then the next largest and so on. The data in the cells is likely to be what your readers see last, so lead the readers in an understandable manner.
Develop a Theme – Design choices include the font, color, table style, and effects of the information on your worksheet. The neat thing about this feature is that you can vividly change the appearance and texture of your presentation simply by opening the Themes gallery.
Don't Overload Your Charts – The best way to ensure that your readers stay interested is to make your charts understandable while visually appealing. This means not cluttering the bars or pie slices with unnecessary items. Present only the essentials in order to make your point. Your readers will be grateful!
If you would like to know more, please contact us.