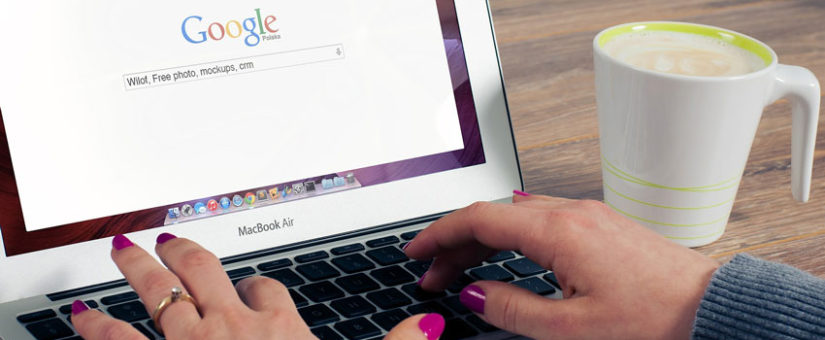 What is SEO (Search Engine Optimization)? Simply put, SEO is the umbrella term for all the techniques you can use to ensure the visibility of your website search engine results pages. Methods to achieve this vary from technical practices available to you behind the scenes on your website to all the promotional "off-page" approaches to raise your site's visibility (link-building, social media and marketing).
We all want to be #1, right? Second place may work well in the Olympics, but not so with Google. It's important for your business to aim high and reach for the top spot! So, how do you get there? Here are a few ideas that can ensure SEO success, whether you're new to the game or a very successful marketer.
Isn't it funny to want more traffic? Well, that's exactly what you need to optimize your website's visibility. Include your business location on your site as local SEO is one of the best ways to elevate your status. Hit directories and use citations (an online reference to your business's name, address and phone number) as important ways to grow your business.
Is your website mobile ready? Phones and tablets are used more than PCs for searching and shopping. Websites that are responsive are vital to your success as Google loves responsive design as it feels it has the "customer in mind." If you are not sure about your site's responsiveness, Google has some mobile-friendly tests that you can take to be sure that your website is up to par. The key is to look good to your viewing audience and being mobile responsive is the industry standard.
Covering the top spot on Google is the critical goal. But, don't forget about the other search engines such as Yahoo and Bing. The same techniques work across search engines and you want to rank high on each one.
When you first start, don't expect major results. Some strategies will fail and others will flourish. Trends are not likely to emerge for at least 90 days. Patience and persistence are the keys to success. In next week's article, we will focus on additional SEO tactics and how to measure results.
If you would like to know more, please
contact us
.