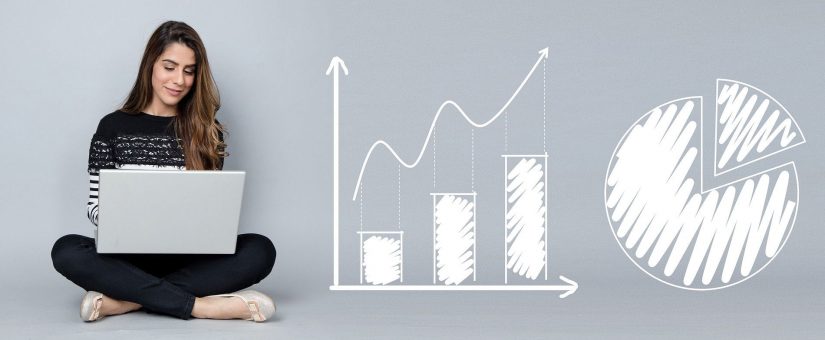 For non-profits, engaging with your constituents and funding sources is a persistent challenge especially at times like today where physical distancing is required. Knowing about member involvement and what amounts donors have given is critical as you seek to grow your organization. When a local DC non-profit came to us to ask about our CRM, they knew they needed a system that would eliminate the guessing game. They needed solid data to make the best decisions. Without a system in place to track member and donor data, they knew they were at a disadvantage.
When we sat down with them to talk about their organization's goals, they said they needed to increase membership and donations, except they could not tell us exactly how many members they had and who was giving. This was one part of a bigger problem. They could not track anything including email campaigns, events, or marketing campaigns, so they had no idea if they were meeting their goals. They did not know if their members were advocating for them. They did not even know if they were reaching the right audience.
With this in mind, we asked them what if they could track the following…
Member engagement with marketing campaigns and eblasts?
Member involvement and attendance at their events?
Member retention?
Donations by donor, date, state, and event?
New membership from specific marketing campaigns?
How members and prospects respond via email or text?
When we told them, these are just a few of the features of X2CRM, they asked what they needed to do to get started.
When implementing the CRM for our clients, we configure the platform to meet their specific needs. In this case, we created new modules for donations, member management, and events. We set up reports to support our client's goals:
Increase donations
Attract and retain new members
Encouraging current member involvement
Now our client tracks each of these areas in real-time, 24/7.
In the past year, our client has seen a sharp increase in donations and membership as follows:
Donations have increased because they are tracking who is donating and who is not, therefore, they are able to follow up accordingly.
They can track member involvement and encourage the least active to get involved by showing them ways to get involved. For the more active members, they have been able to show their appreciation and show them the difference that they are making.
They have nurtured and converted more prospects to members.
Our CRM is more than just a platform to collect data. It is a platform that enables you, just like this non-profit, to build relationships, share your message and mission, and help you help others become a part of your story. If you are not using a CRM to build relationships and tell your story, we would love to talk to you. We can be reached at 301-332-0613 or at jonr@cccsolutons.com.
Related Blogs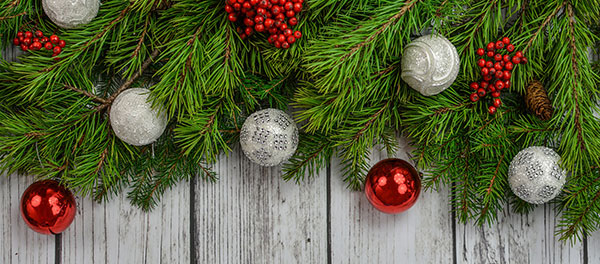 Sharing our Five Favorite Blogs of 2018
On behalf of the CCC TEAM, I want to wish you a very happy holiday season and a very happy and healthy New Year. We hope your holiday season is filled with joyous celebrations, family gatherings, new memories, and some good "kick back time"! As we close one year and begin the next, we reflect […]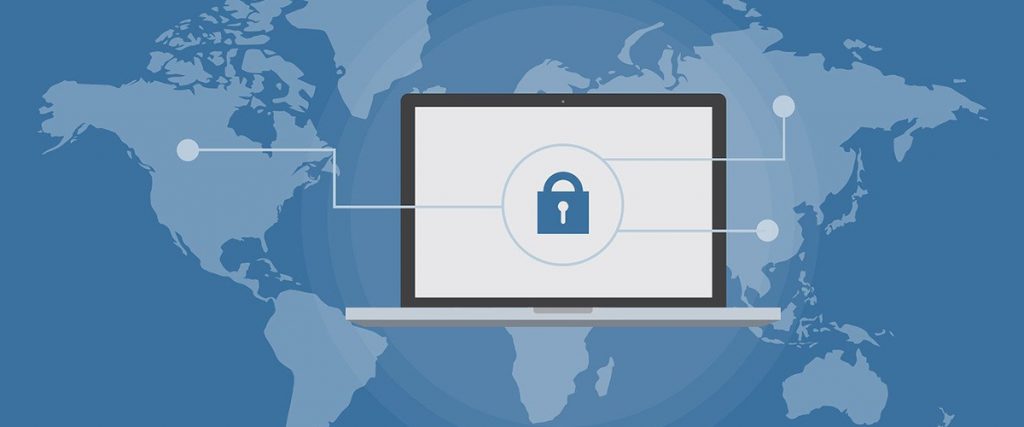 4 Questions to Ask Yourself About Your CRM Security?
News about data breaches is becoming more and more common. Recently, we have seen data breaches with an Illinois unemployment system and IT managed services giant, Cognizant. The bigger companies make the news, but the fact is, hackers are not choosers. They look for anyone who has a compromised system that stores personal data including [...]