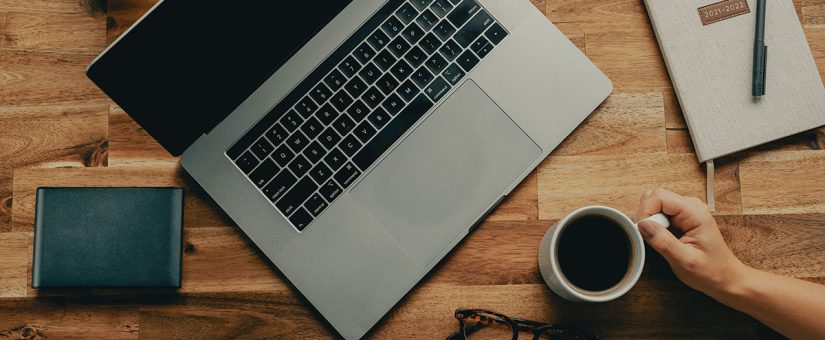 As the year comes to an end and we make plans to visit family and friends. We also set business goals for the new year. Setting next year's business goals can be overwhelming especially when it is hard to find the time to complete this year's goals. How can we free up time in the new year?
Often, the overwhelming feeling is a symptom of Follow Up Fatigue (FUF). FUF sets in when we are reactive and bogged down with manual, repetitive, follow-up tasks and emails. When operating in a reactive mode, you might ask questions like:
Did I follow up with Customer Ellen about hew new product's information?
Did I call Prospect Paul back about his question on the proposal?
Did I send Customer Cathy an email wishing her a happy birthday?
Did I submit the contract to Accounting so they can invoice the customer?
Did I let the project manager know she can get started on the new project?
Asking the "Did I…" questions are draining, and it is the last thing you want to do as you start the new year. We want to share 4 ways that you can reduce Follow Up Fatigue and exceed your business goals with less effort.
Align your CRM implementation with your business goals
Business goals are not cookie-cutter, out-of-the-box goals, but CRMs can be. Therefore, it is important to find a CRM that can be configured to your business goals and processes. For example, if you have a business goal to increase qualified leads by 25% through your website, you need to have a CRM that allows you to create custom lead-gen forms and an email drip campaign to nurture the lead. Otherwise, you are creating more work for yourself. If a CRM adds more work to your daily responsibility, then it can lead to Follow Up Fatigue.
Rank your Prospects
Grade your prospects and treat them based on your ranking. Spend most of your time with the "A and B" prospects, research your "C" prospects as they may become "A and B" clients, and add your "D" prospects to your mailing list. A good CRM will have a built-in rating system to make it easy for you to prioritize your outreach.
It's all about qualified leads. Since you can't spend time with every prospect you meet, you will reduce your FUF when you spend time with those "Decision-makers who have the problem that your product or service solves" and with those people who can refer you to the decision-makers. Rank your prospects based on these standards and reduce the time spent with others who are not qualified.
Segment with Dynamic Lists
Your customers do not buy the same way. Their buying behaviors can be influenced by geography, age, gender, social media preference among other factors. If you send a single message to everyone, every time, it will not be very effective and will turn off those contacts for whom it is not relevant. Segmenting your contacts in your CRM with dynamic lists helps you send messages to your customers based on specific criteria.
For example, if you sell both roof and gutter services, you can create a dynamic list that sends the communication to customers who have purchased a roof from you but have not signed up for periodic gutter cleaning. Or you are an insurance agent and want to reach attorneys in a specific geographic area. In both cases, you can create dynamic lists that are up to date based on the last record you entered into your CRM. Now you can deliver that brand new email campaign to your specific list of homeowners needing gutter cleaning or lawyers who need to know about the insurance issues in their state. Dynamic lists help you nurture customers, message them with specific content so as to avoid over saturating them with communication and reduce Follow Up Fatigue as you no longer have to organize your mail list.
Replace and automate routine emails/quotes with custom templates
Sending emails to each contact you meet is very time-consuming. How will you feel when you can click on an email template that is personalized for the contact that you can send with a click of the send button?  When you have to do repetitive, manual emails, the risk of sending a routine email or quote late (or forgetting altogether) increases. This hurts your customer relationship and reputation. It also leads to reactive follow up such as damage control. Replacing and automating manual emails and quotes through your CRM reduces Follow Up Fatigue and keeps you proactive. Doing this will:
Ensure repetitive emails and quotes are sent on time
Strengthen your brand image through templates
Enable your sales team to spend more time nurturing prospects and customers instead of jumping from task to task
Automate your outbound and internal workflow
Every request requires a response. A request from an outbound source such as an inquiry from your website requires a response. At the same, an internal request such as a weekly sales report requires action too. Both take time and both have consequences there is no response. For outbound, the prospect making the inquiry will abandon the request and go to your competitor to get a response. For internal, you will have an angry supervisor or boss if you do not deliver the report. Similarly, both require unnecessary follow-up if your response is done manually or not at all. Responding to requests and inquiries is just one part of a workflow. By automating your workflow, you can seamlessly walk your prospects through the Buyer's Journey and ensure that internal tasks are being completed. As an example, here are four ways you can automate your workflow:
Set up triggers that launch when a prospect takes an action such as filling out a form
Set up ongoing email and text messages based on your sales cycle
Set up internal actions to remind you or your sales team to follow up
Set up emails and texts based on customer variables such as an email with other products or services based on their previous purchase
Conclusion
Follow Up Fatigue is real for business owners and salespeople. It is draining and it distracts us from achieving our business goals. As the year winds down, now is the time to assess business health before you step into the new year. If you are reacting more than being proactive, you want to start with assessing your CRM implementation. If you are not using a CRM or need a CRM that can configure to your business goals, we would love to show you how we help businesses like yours achieve their goals with X2CRM. Contact us today to schedule a demo.
More Follow Up Fatigue Topics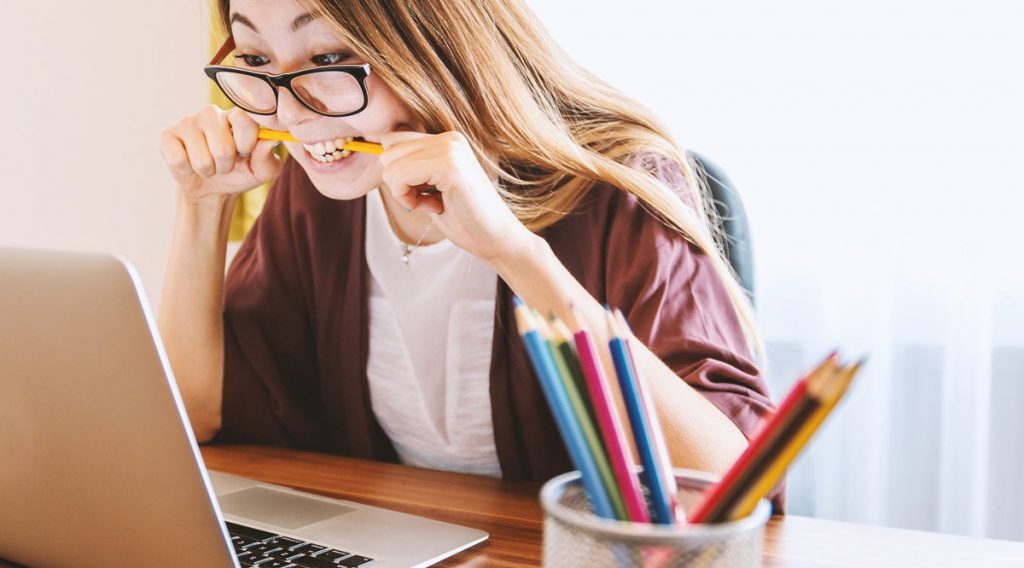 3 Ways to Eliminate Follow Up Fatigue with a Proper CRM Implementation
When something is not built or implemented correctly, it causes unnecessary stress for the end-user. It could be a vehicle with faulty mechanics, a website with outdated code, or a house that was built using shortcuts. A CRM is no different. When the implementation is done poorly, the salespeople and the business suffer. For the […]