Convert leads faster with less effort and retain customers longer using X2CRM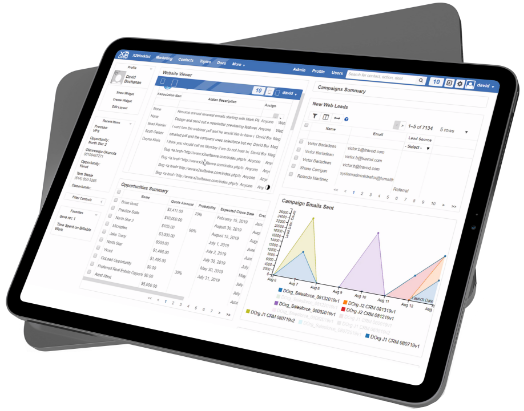 Request a demo and learn how X2CRM can help you achieve your business goals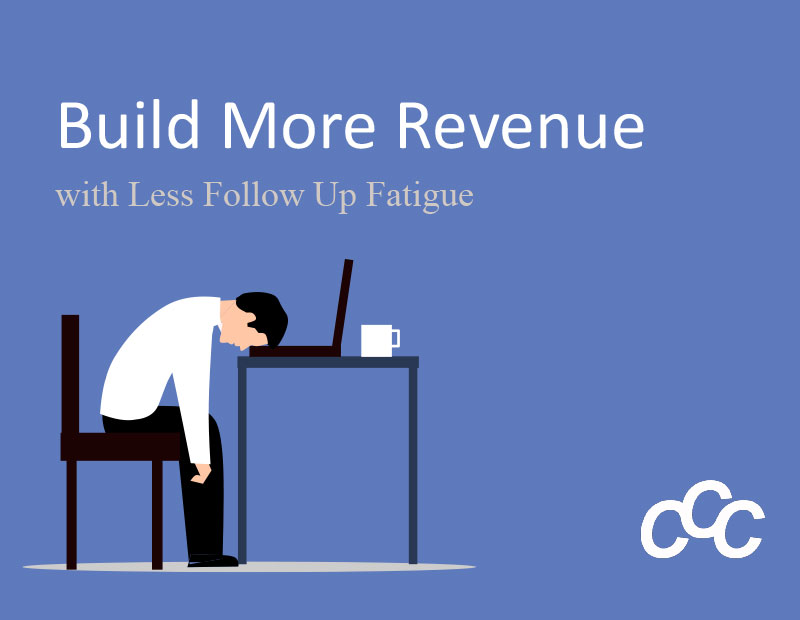 FREE Ebook:
Build More Revenue with Less Follow Up Fatigue
Ask yourself…
What can you do as a salesperson to make your business week easier? How can you achieve your sales goals, complete all your tasks, and also have time for relaxation?
Every business manages contacts and needs a CRM
Non-Profits
Including Donors, Influencers, Members
Associations
Including Members, Advocates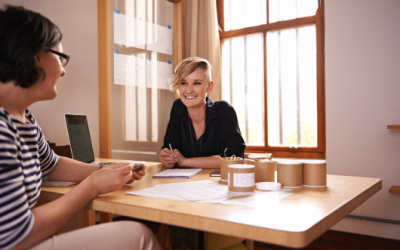 What is your opening question when you meet someone for the first time at a business networking event? Is it: What do you do for a living? What do you like to do when you are not working? Question two gets big smiles and bright eyes! Question one gets short answers....
read more